hope for every neighbor & nation
Reach
all people
Engage
our culture
Activate
the church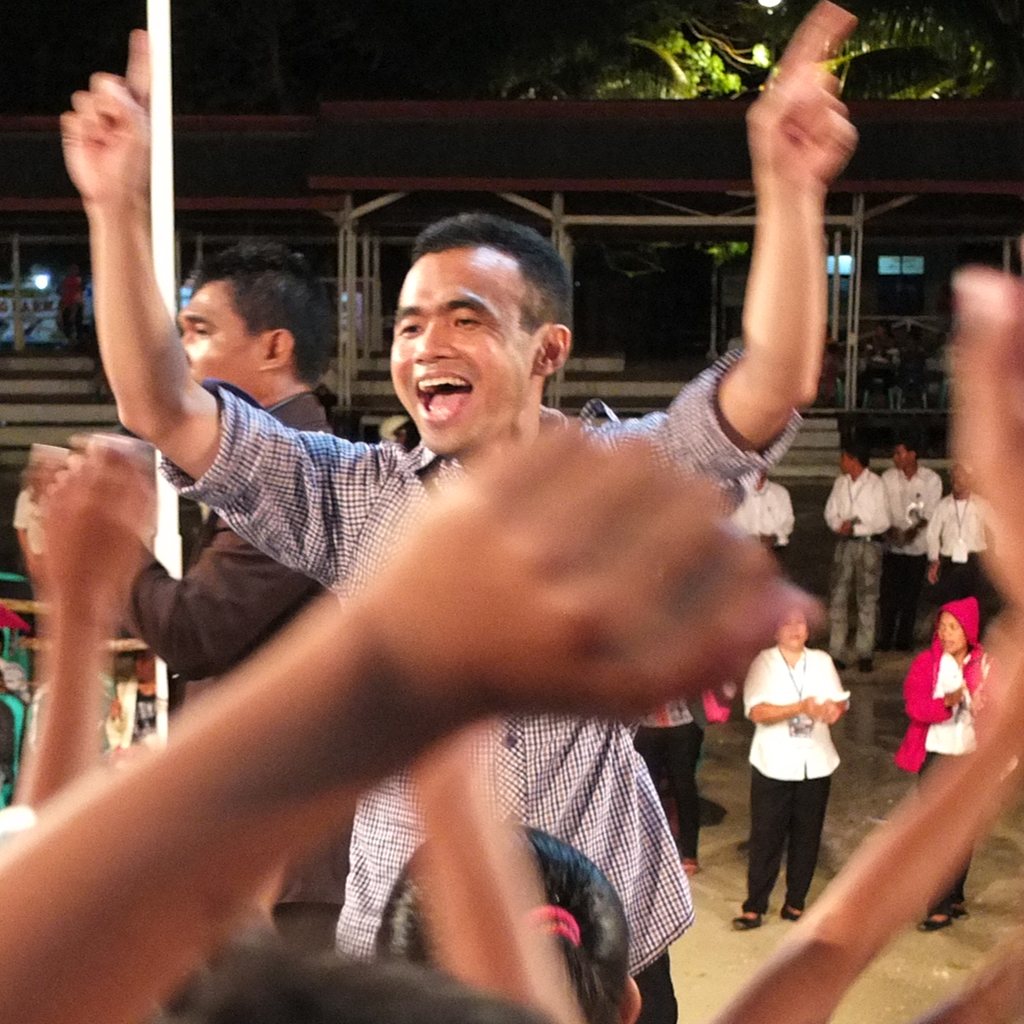 Live Big
You have a living hope! Once you have it yourself, it overflows to your neighbors and even nations.
There is always more to life when we engage in the adventure God has prepared for us.
Regardless of who you are, wherever you are; start now. Live big.

Jesus makes all things new
Subscribe
Subscribe to receive the latest ministry news and updates
Jason Betler
Jason Betler is the founding evangelist of The Nations Hope. He is an ordained minister with The Foursquare Church and a missionary with Foursquare Missions International (FMI). His work and ministry are especially focused on Southeast Asia.