hope for every neighbour & nation
Reach
all people
Engage
our culture
Activate
the church

Jesus makes all things new
Building a Crescendo of Gospel Ministry
We are building in 2023; like a "crescendo" in music as sound grows from from soft to loud, we will be raising a voice for the Gospel to the nations throughout the year. Find our how your can be part of what God is doing through The Nations Hope in Asia.
A Message of Hope
Hope is the foundation of our life. It touches the heart and mind of all of us. It is what is and what will be. Jesus has given us a future and a hope. That hope is ultimately known through the death and resurrection of Jesus Christ and the working of the Holy Spirit.
We preach Christ; our living hope.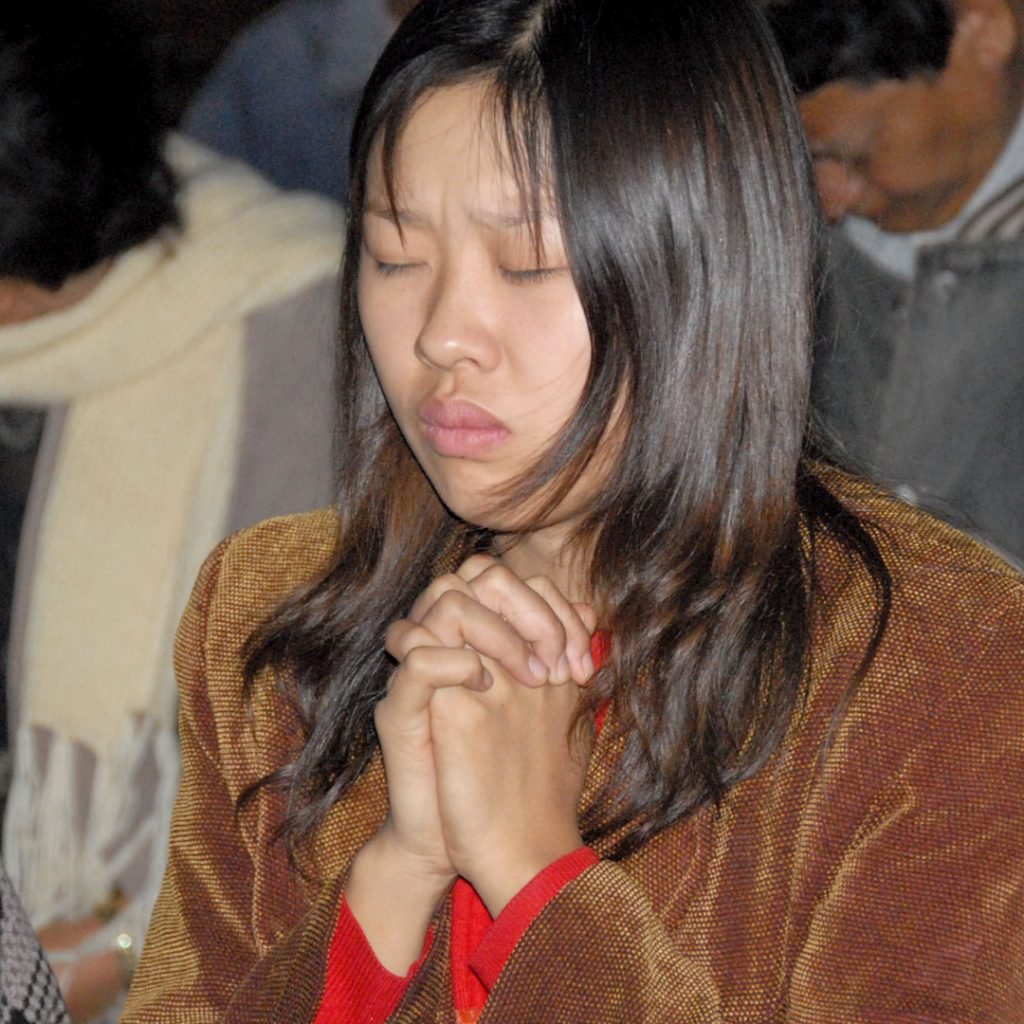 Get Email Updates
Subscribe to our email list to stay in touch with what God is doing.
Jason Betler
Jason Betler is the founding evangelist of The Nations Hope. He is an ordained minister with The Foursquare Church and a missionary with Foursquare Missions International (FMI). His work and ministry are especially focused on Southeast Asia.