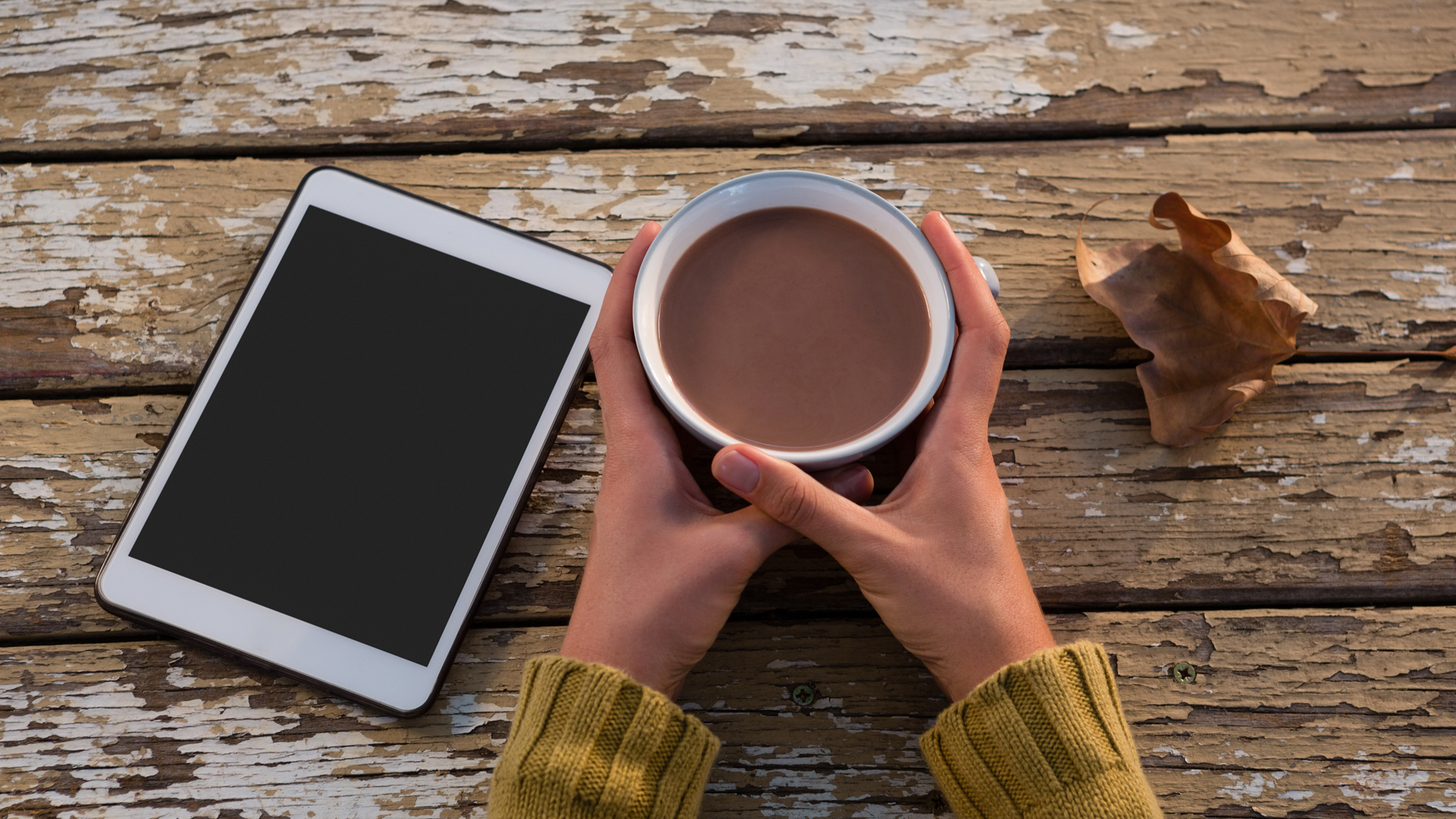 Resources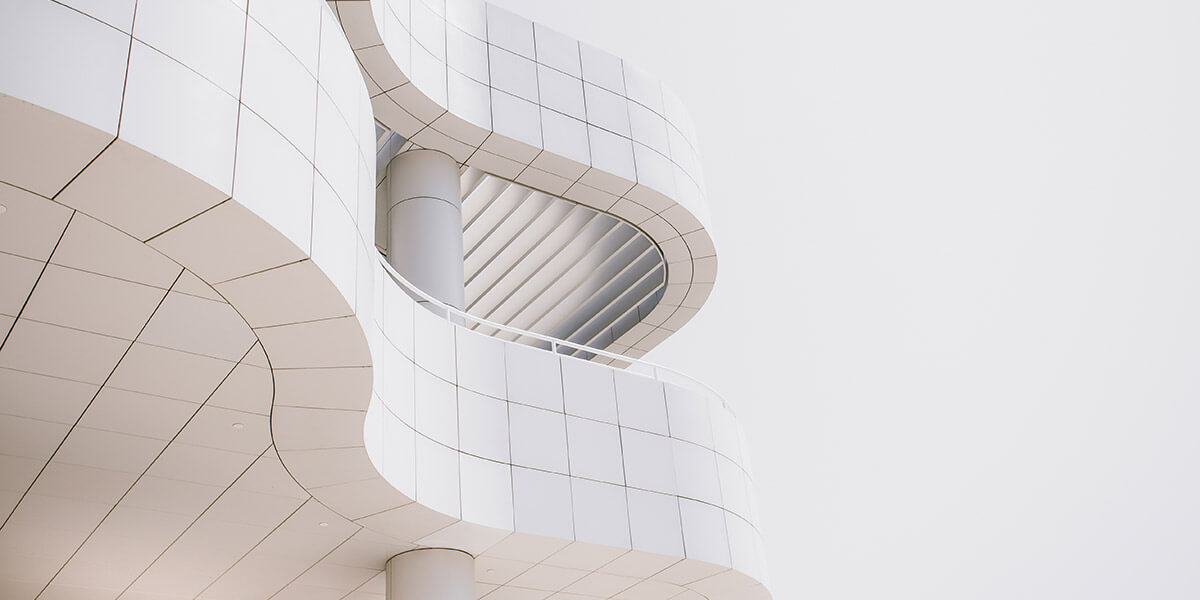 New Things
…Coming Soon
The Hope Devotional
These short biblical insights will strengthen your faith and confidence in God. Check it out and follow along.
---
The Good Between Us
Hope is found in the sacred space between us. This podcast, hosted by Jason Betler, will explore our personal relationships with God and how it changes the culture between us. goodbetween.us
---
Jason Betler (Blog)
On his personal blog, Jason shares insights on the Biblical foundation of hope. You will enjoy his colorful perspective while becoming more courageous in your faith. jasonbetler.com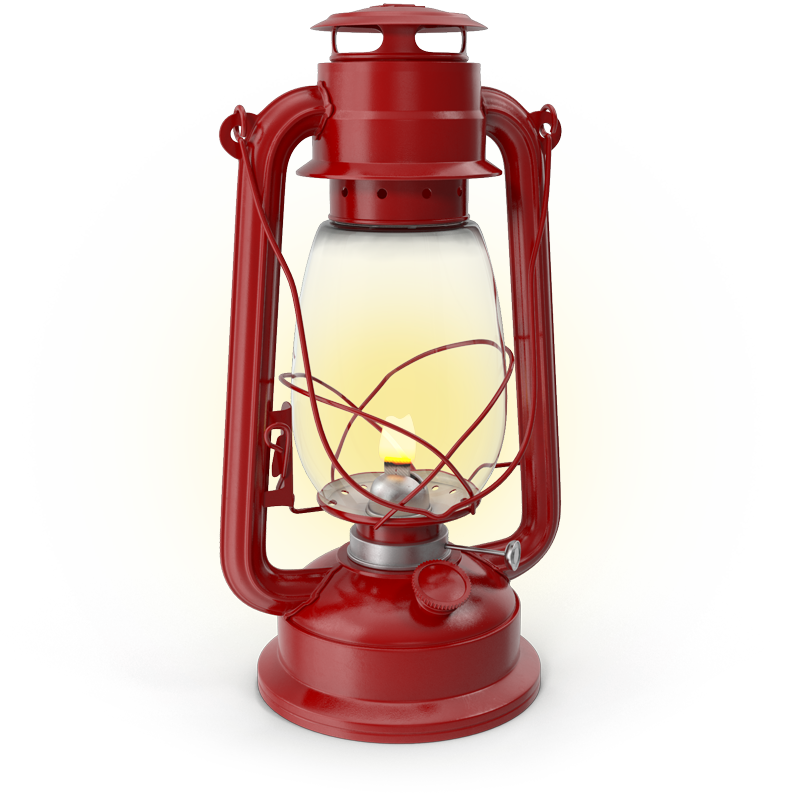 YouTube
Be sure to visit and subscribe to out YouTube Channel.
Some of the Good Between Us podcasts will also be released on our channel as a video. You don't want to miss what's coming!
Updates
Subscribe for our latest ministry news and updates.
Download
Prayer for Spiritual Deliverance
Jesus delivers us from the power of Satan to God. Many believers overlook their need for spiritual deliverance while the Lord asks us to brings every part of our life under His Lordship. This resources contains a powerful prayer for deliverance. Use it personally, with a group or in a church.